In less than a day I had been harassed, enchanted, shouted at, cried on, and clawed. I'd been cold, scared, dirty, exhausted, hungry, and miserable. And up until now, I'd been mildly impressed with my ability to cope.

At her boarding school in New Zealand, Ellie Spencer is like any ordinary teen: she hangs out with her best friend, Kevin; obsesses over her crush on a mysterious boy; and her biggest worry is her paper deadline. Then everything changes: In the foggy woods near the school, something ancient and deadly is waiting.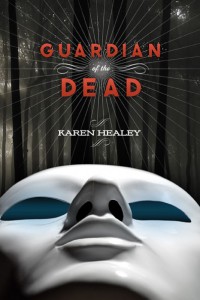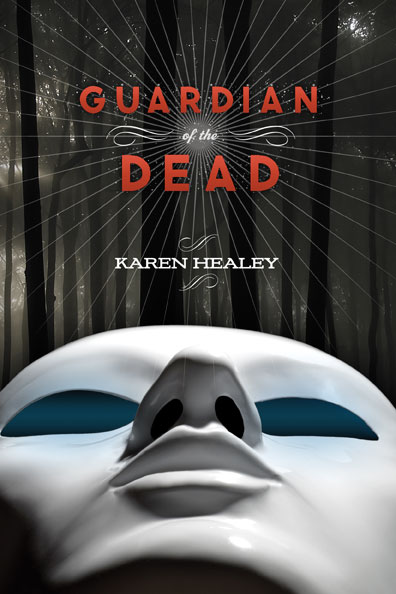 Debut author Karen Healey introduces a savvy and spirited heroine with a strong, fresh voice. Full of deliciously creepy details, this unique, incredible adventure is a deftly crafted story of Māori mythology, romance, betrayal, and war.
STARRED REVIEW: [T]he weirdness and excitement increase exponentially. … This story starts off fast and strong and just builds from there. – School Library Journal
STARRED REVIEW: [E]nticing and utterly unique. This captivating tale will have readers hiding under the covers with a trusty flashlight until they finish the last fascinating and heartfelt page. – VOYA
Fast-paced adventure and an unfamiliar, frightening enemy set a new scene for teen urban fantasy. – Kirkus Reviews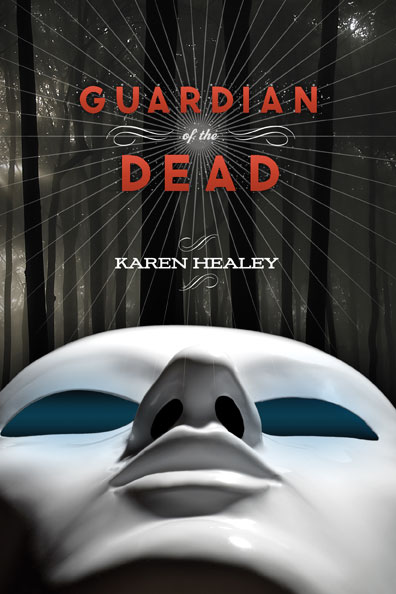 "Smart, hilarious, and wholly unique. Healey makes juxtaposing totally modern characters with numinous and ancient magic look effortless." – Holly Black (the Modern Faerie series, The Spiderwick Chronicles)
"It's been a long time since a debut novel grabbed me by the throat and wouldn't let go. Quite simply, GUARDIAN OF THE DEAD is my favorite kind of read—creepy, funny, sexy, smart, and sometimes just downright, pull-the-covers-up-to-your-neck-and-pray-for-morning frightening. This book completely rocked my socks." – Libba Bray (A Great And Terrible Beauty)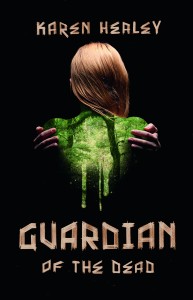 GUARDIAN OF THE DEAD is published by Little, Brown in North America, and Allen & Unwin in Australia and New Zealand.