On Tuesday I had my observation lesson, where I 1) started a poetry unit I had lately conceived as "Love in Winter" 2) tried a new activity I had never attempted before, much less with this particular group and 3) watched a group of students who are on the whole disinclined to poetry nevertheless manage to recreate one of the greatest poems of the language with style, sympathy, and something that approached enthusiasm.
(I gave them all lines from Edna St Vincent's Millay's "What lips my lips have kissed", and had them illustrate the image of their particular line. Working as a class, they arranged the lines/images in what order they thought they went. THEN, and only then, did we discuss what the poem "meant". This was all much more successful than it had a right to be.)
After classes finished, I presented at the department meeting on why teaching speculative fiction is an excellent idea and entered a plea for more works by spec-fic creators of colour in the school bookroom. This was received with approval and applause. It was a good day to come home, triumphant and tired, and assemble my second My Food Bag meal.

Tuesday: Chicken with Creamy Mushrooms.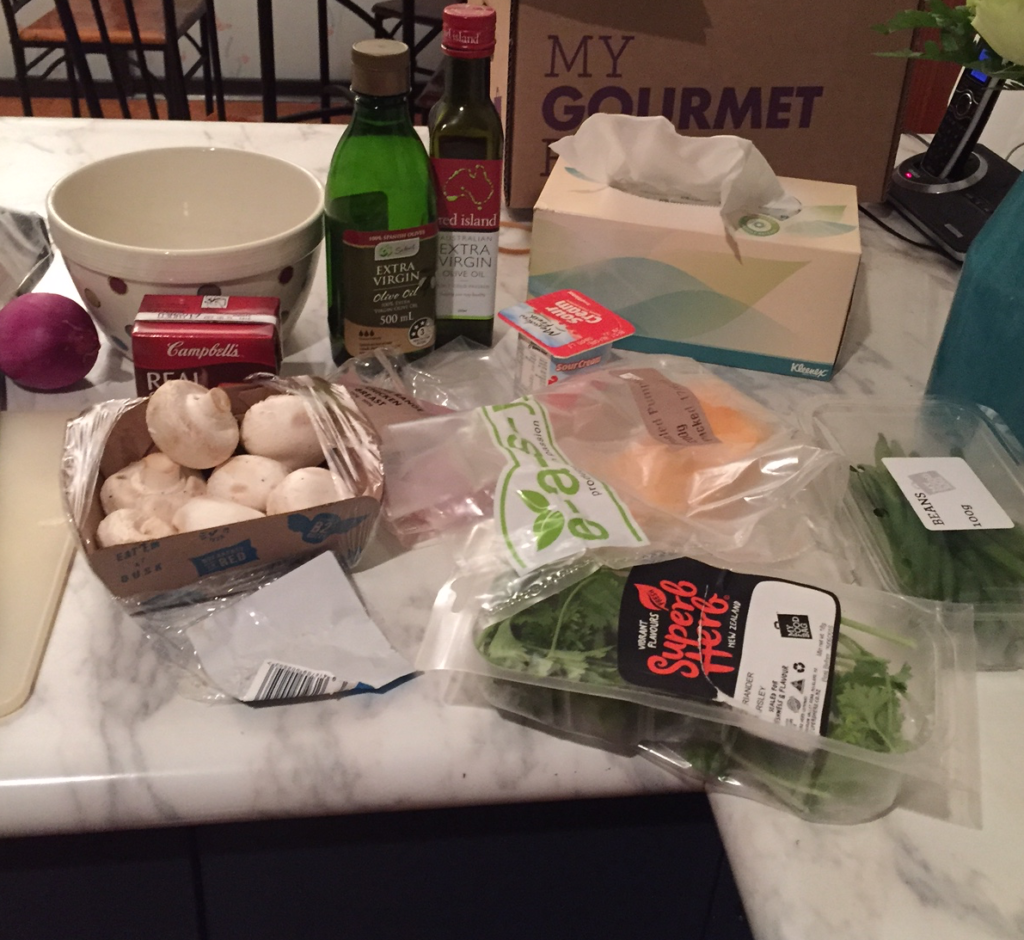 I'm familiar with all of these flavours, and thus felt more free to experiment. I immediately decided to include a SECRET INGREDIENT.
First, Nadia had me "dice pumpkin, 1-2 cm"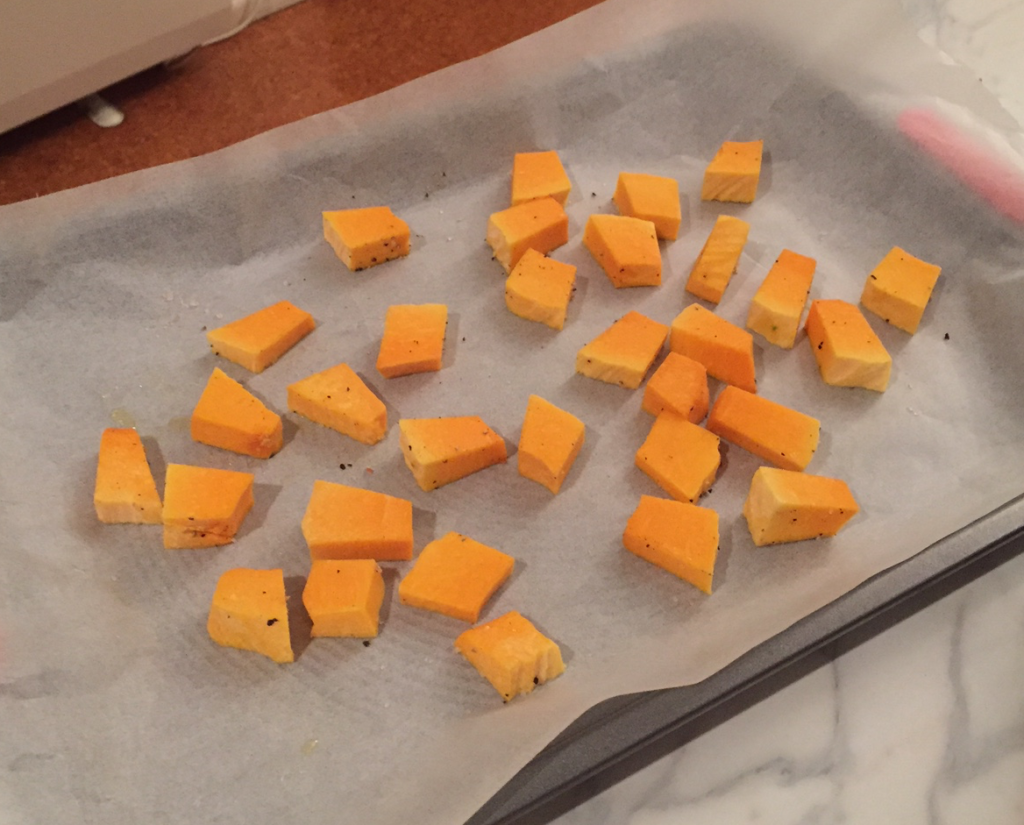 Enh, close enough. I set that to roasting.
Nadia then wanted me to slice my chicken breasts into steaks, and I had OBJECTIONS.
Nadia, one NEVER cuts the meat before the veges are all cut, because if one does that, one has to wash and dry the wretched cutting board and knife! And then be forced to do it all again at the end of the meal! I am willing to work for my supper, Nadia, but not TWICE.
Awash with righteousness, I hacked the ends off beans, diced onion, hacked unconvincingly at parsley and sliced mushrooms.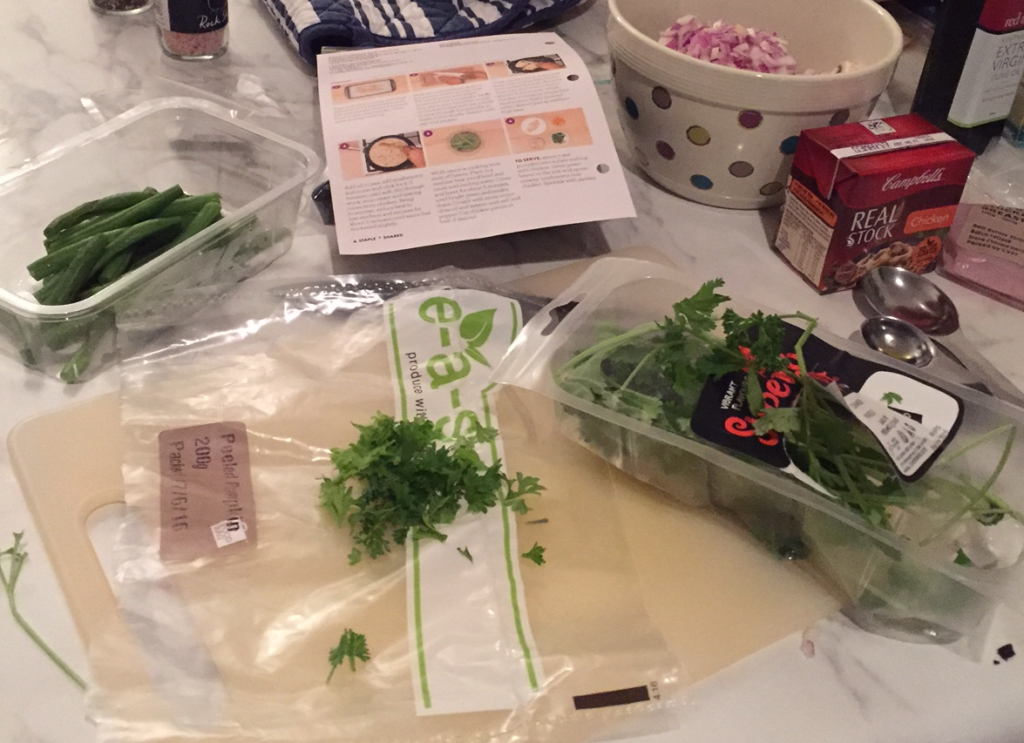 Then I flattened my palm on top of raw chicken (ew) and employed due care in slicing the breast in half.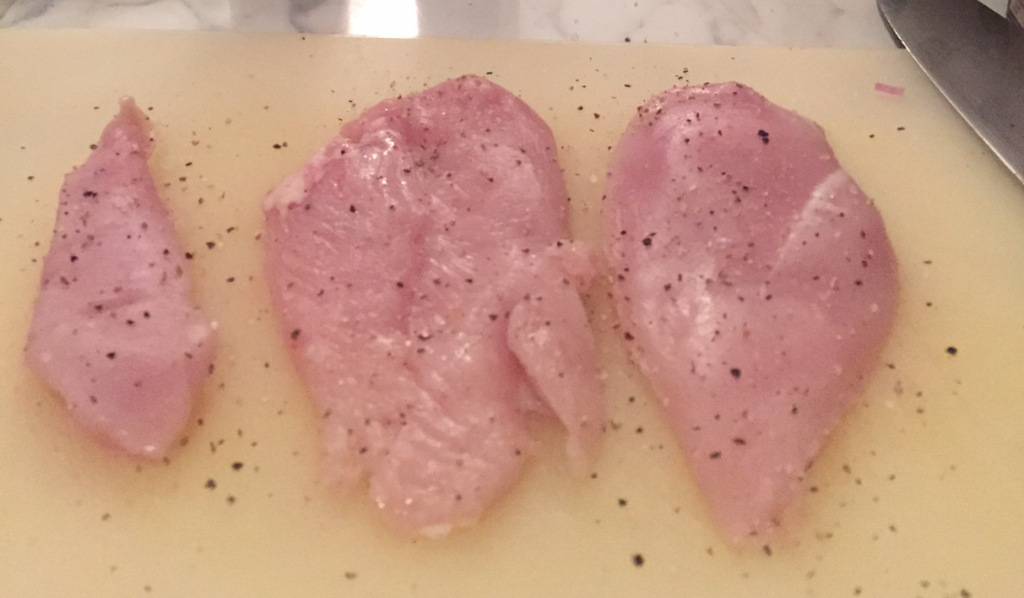 NO THUMBS LOST THIS DAY!
Fried the chicken, wrapped it in foil to rest, stuck the pan back on the heat, and added the SECRET INGREDIENT: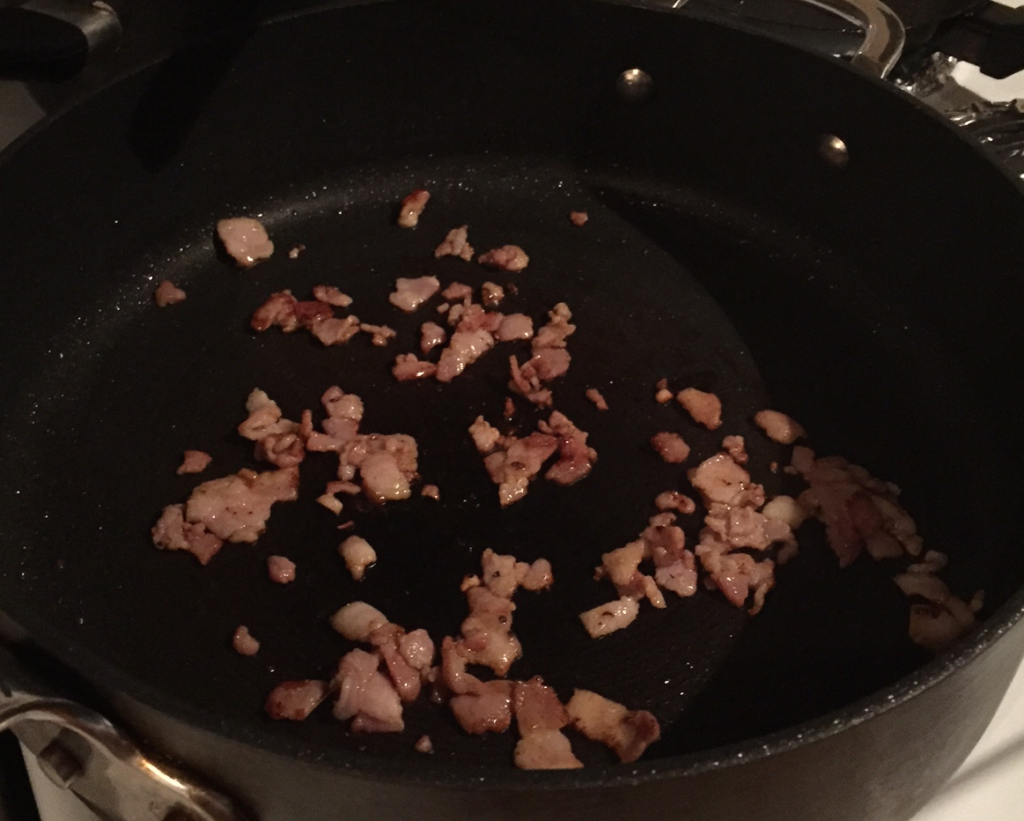 Bacon. Nnnnngh. After that it was a doddle. I chucked the mushrooms and onion in, added stock and sour cream, stirred until satisfied, and preened at how close the result was to the picture.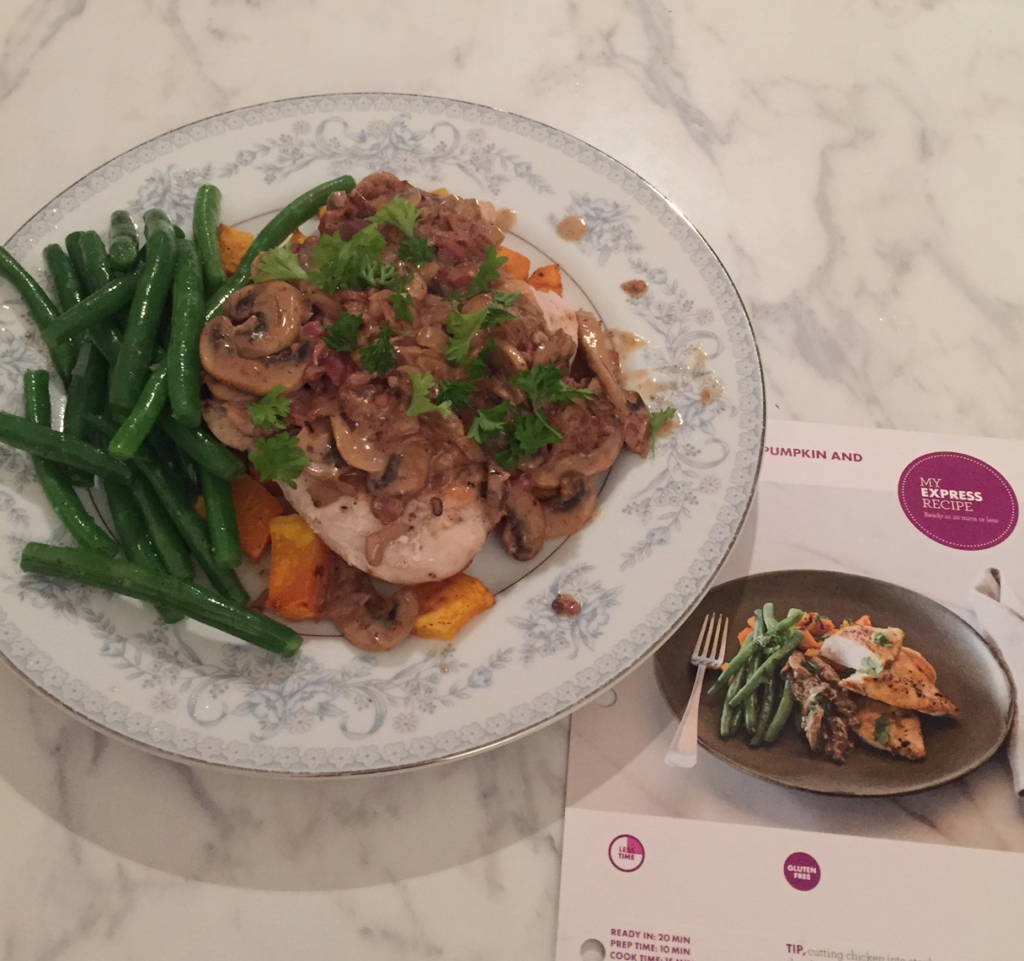 (ish)
Tender chicken, juicy beans, smoky, salty creamy mushroom sauce. I'd make this again any day.
But I will never cut the meat before the veges.
What lips my lips have kissed, and where, and why,
I have forgotten, and what arms have lain
Under my head till morning; but the rain
Is full of ghosts tonight, that tap and sigh
Upon the glass and listen for reply,
And in my heart there stirs a quiet pain
For unremembered lads that not again
Will turn to me at midnight with a cry.
Thus in the winter stands the lonely tree,
Nor knows what birds have vanished one by one,
Yet knows its boughs more silent than before:
I cannot say what loves have come and gone,
I only know that summer sang in me
A little while, that in me sings no more.
— EDNA ST. VINCENT MILLAY