Our router broke and it's taking three days to get a new one. Meanwhile, no wireless at home.
AHAHAHAH I KNOW. WHAT.
Today I was getting so desperate that I contemplated going to Coffee Culture and eating cake while exploiting their free wifi so that I could make this post and work on SECRET PROJECT. However, today I thoroughly munted my left latissimus dorsi and I am not putting a bra on again until five minutes before I walk to work tomorrow.
It turns out I can upload to WordPress from my phone. Oh brave new world, that has such functions in it, and yet we still can't get a new router until tomorrow, WHAT.
HERE have some scattered non Food Bag images from the week.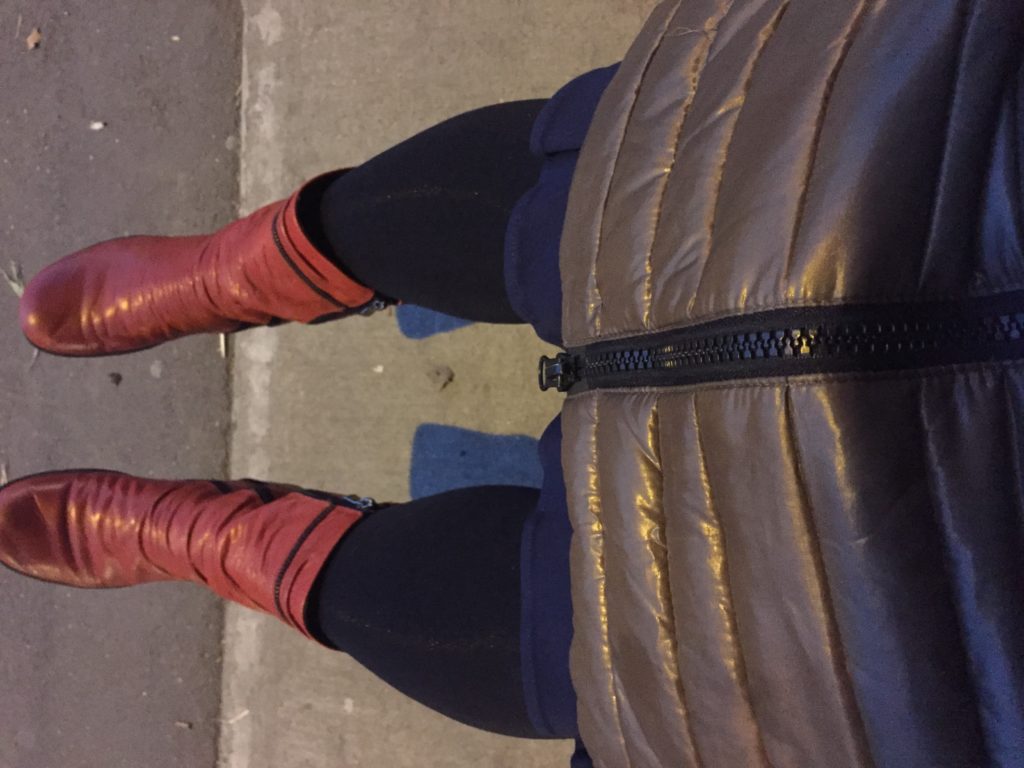 I took a lot of bus stop leg selfies this week. This was on Wednesday, right before I got on the bus to go to the Nerd Degree podcast recording for July, wherein I said a lot of stuff about Star Trek that may not have been entirely, when viewed from a strictly essentialist position, true.
Let it not be said that MC Andrew Todd doesn't know how to dress for the occasion: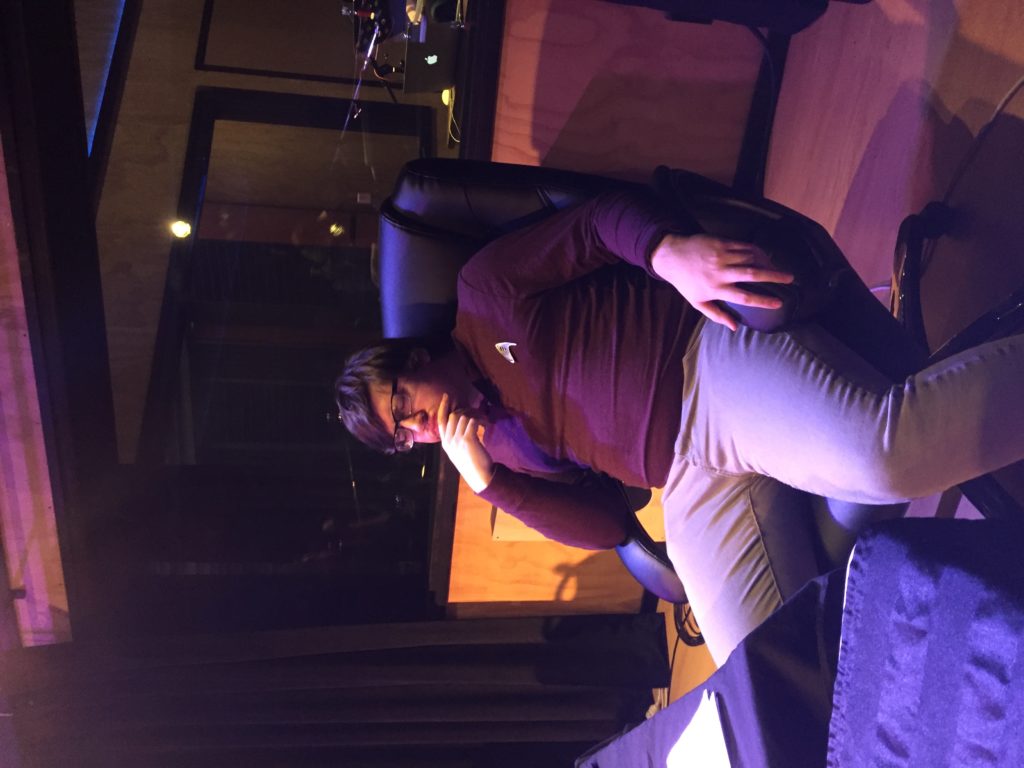 On Thursday morning I tried to put sunscreen on my face, as recommended by all sensible women's magazines, and there was a slight mishap: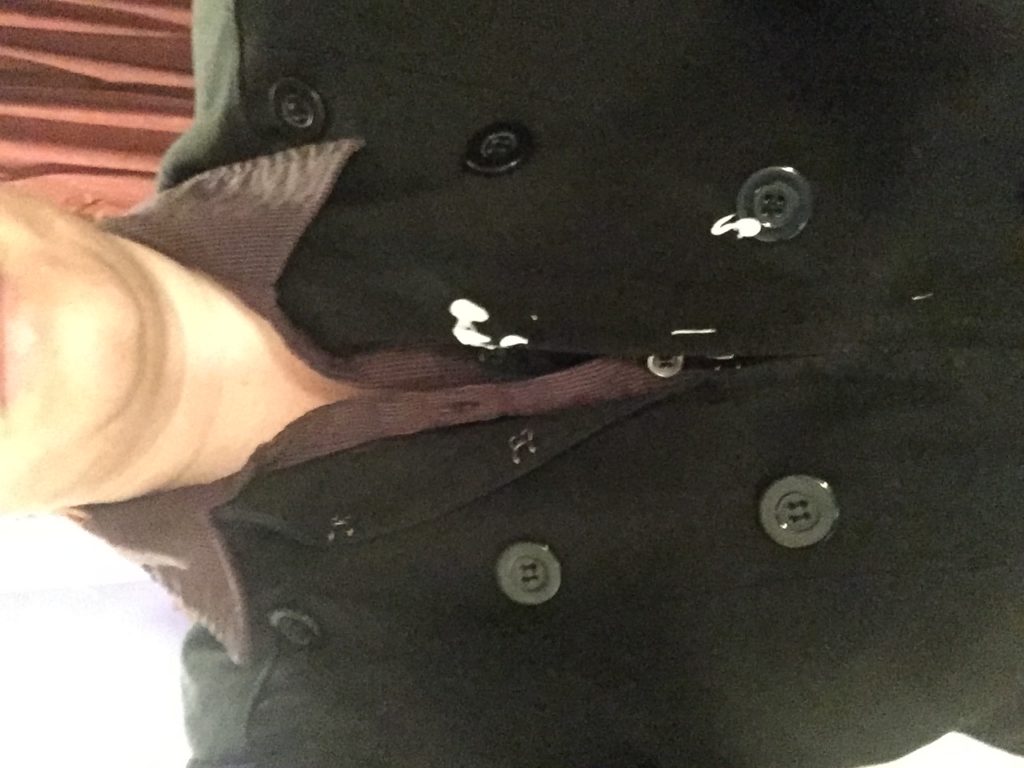 On Monday there was a surprise M&M in my bed: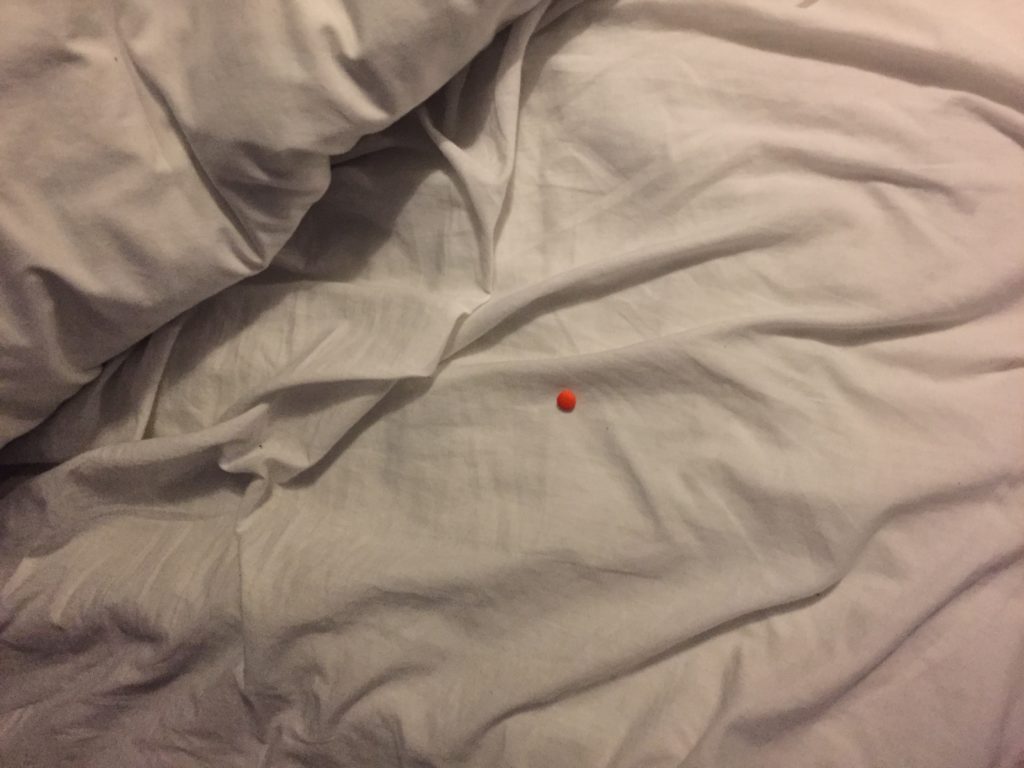 In Sunday I had planned to eat brunch, then look at art. Brunch was disappointing: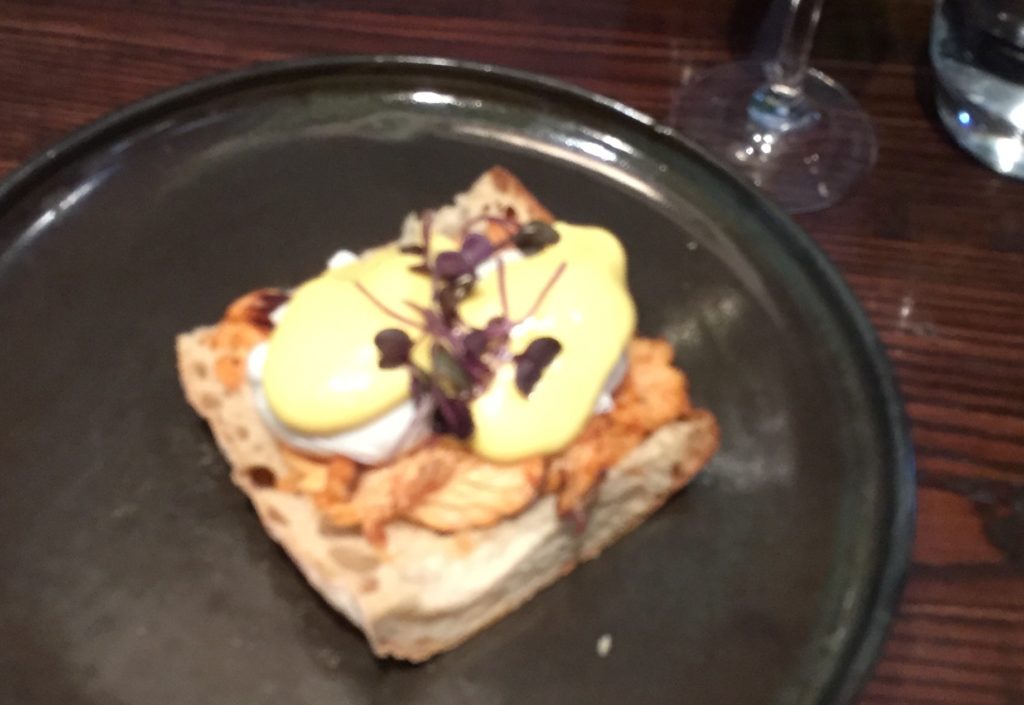 When the hostess asked me how the meal had been, I, cheeks heated with the embarrassment of my own gall, told her the hollandaise had lacked tang. (Actually, it lacked any flavour beyond "yellow", but I was trying to be usefully specific.)
Today I renamed my constant, ever-updating to-do list, in honor of the dearly departed The Toast: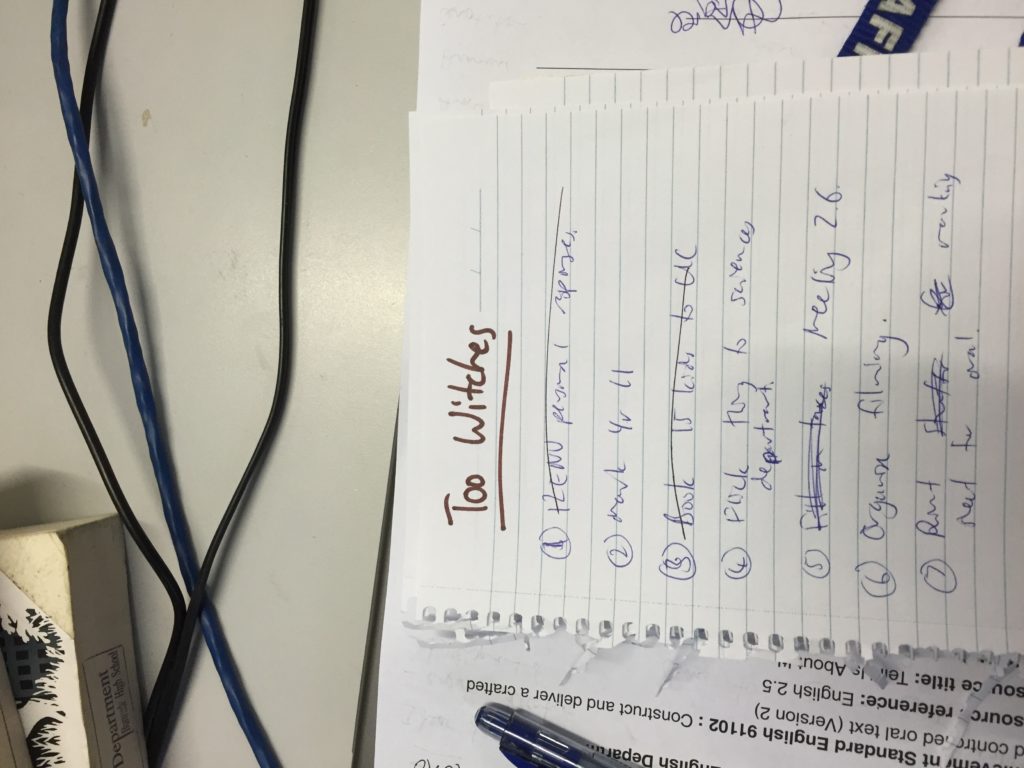 On Saturday evening I marked the last of a pile at Orleans, by candlelight, with a glass of wine: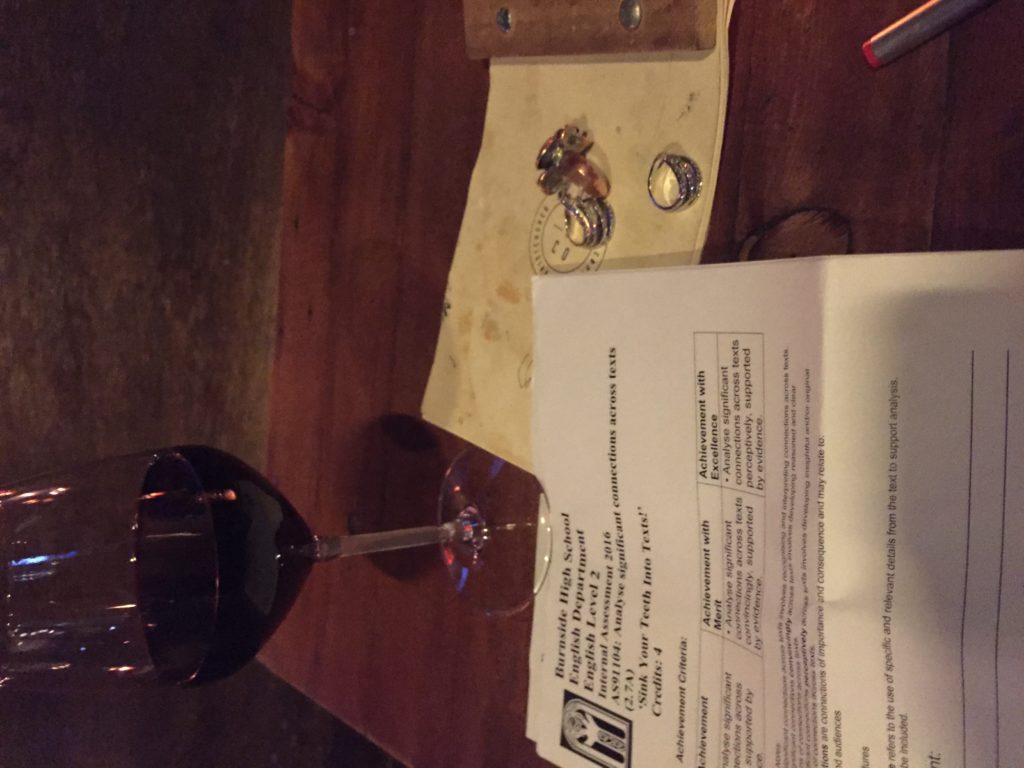 And Saturday's breakfast was an enormous omelette. I feel Nadia would have been proud: