This residency involves pigeons. They roost outside my window, cooing and billing. The Brutalist concrete of the Karl Popper building is probably the closest architectural equivalent to the rocky cliffs that were their perches before the smart monkeys showed up, so it's no wonder they feel at home.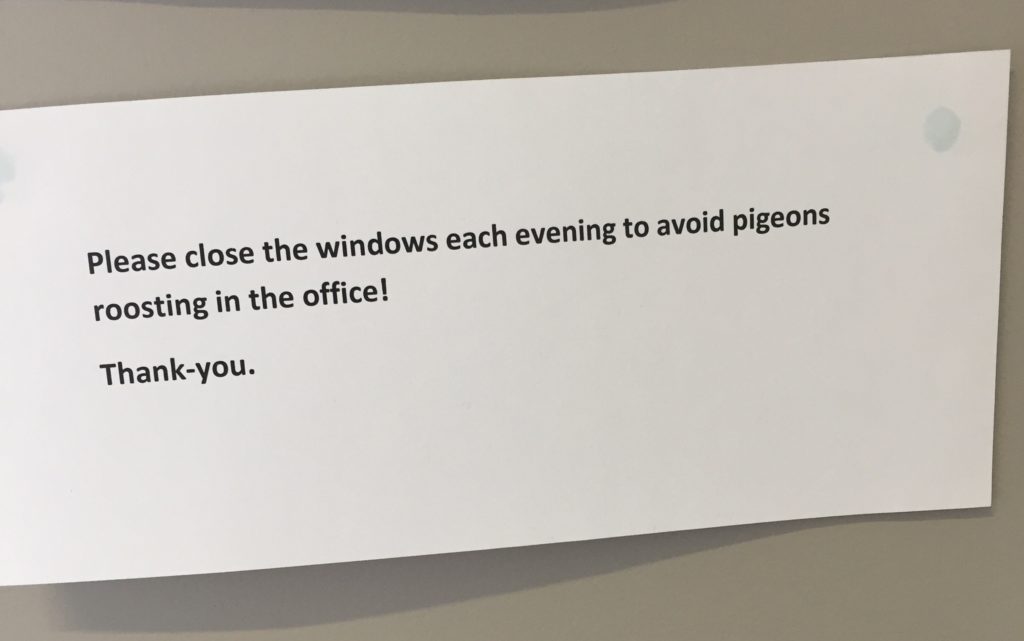 I will remember this in summer, which is not here yet. I watched clouds roll in over the hills this afternoon.
One of my protagonists is country-born, migrated to the city to pursue her ambitions. Another came in childhood, moving with her parents to escape the memories of a lost sibling. The last was captured and brought there against his will.
Strangers see things citizens do not.
I wonder if I can justify a road trip somewhere as "research".
Progress today: 1386 words
Progress overall: 2450 words