Ten years ago, BFF Robyn and I wrote a book about two half-siblings who meet for the first time in the palace of the Empress of Timbra.
Taver is a village boy who thought he was the biological son of the fisherman who raised him until disaster struck and his mother revealed his true origin as the bastard son of a nobleman. Elaku is his younger sister, the cherished daughter of that same nobleman and his beloved mistress. When the two meet, they have little notion that they're about to be drawn into conspiracy, treachery and war that threatens to destroy their homeland.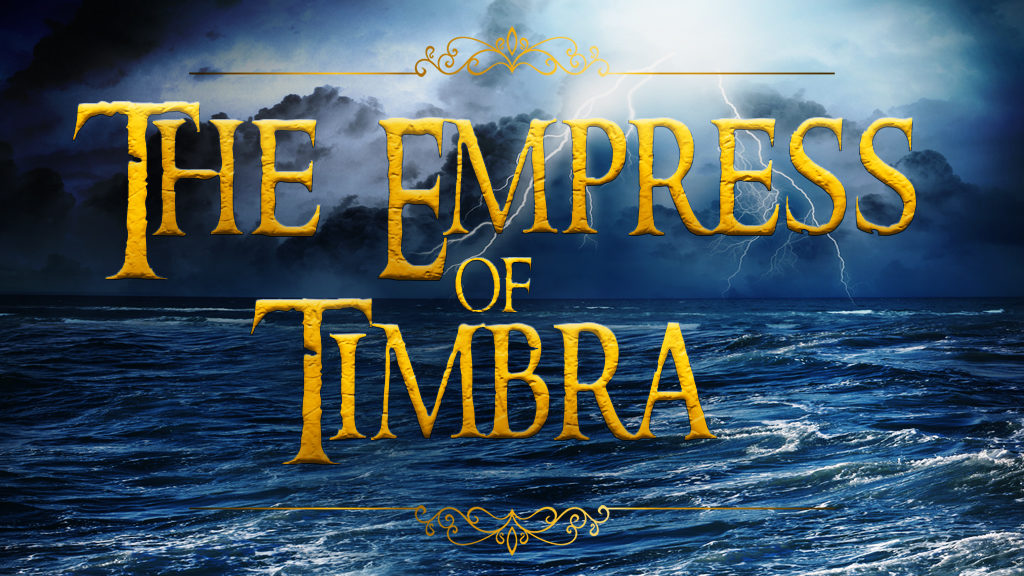 The book was always super fun, but last year, we rewrote it, aided by our twenty years of cumulative experience, into something we're truly proud of. It's an unusual sell for a publisher – not middle grade, not young adult, not adult fantasy – but we think there are definitely readers who won't care about those categories and will like it a great deal.
We're self-publishing, and we've launched a Kickstarter to raise the funds to do it right. We already have twenty backers and are nearly 20% of the way to our goal!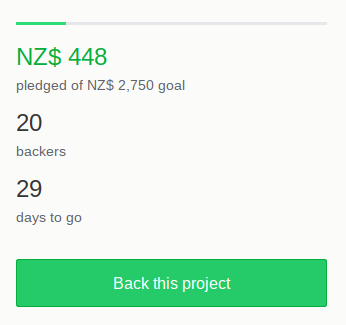 If you want to check it out, and support us by funding, or by sharing the link, we'd be very grateful!