When We Wake is, among other things, a Sleeping Beauty story, an archetype with a long and not always honourable cultural history.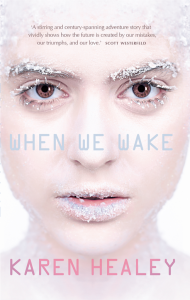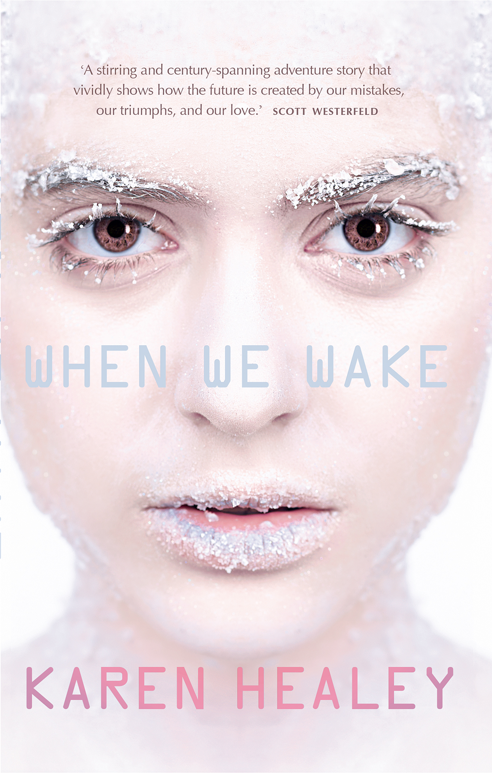 In this series of essays, released monthly as I approach the launch dates for When We Wake, I talk about some of the many different Sleeping Beauties, and what influence they had upon the writing of my own version.

Sleeping Beauties: Old-Time Styles
Brynhildr, Talia, and Perrault's unnamed heroine get their turn under the spotlight in this examination of the tale's European origins. WARNING: Apparently rape is romantic?

Sleeping Beauties: Transformation and Codification
I take a look at the Grimm Brothers and the Tchaikovsky ballet, as the story began to settle into its archetype.
Sleeping Beauties: Disneyfication
Surprisingly gender progressive! Also, go Maleficent.
Sleeping Beauties: Let's Talk About The Future.
Sheri S. Tepper's Beauty, and the problems of predicting what might come to pass.