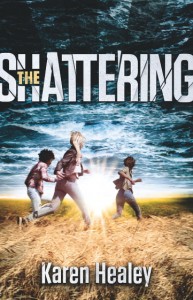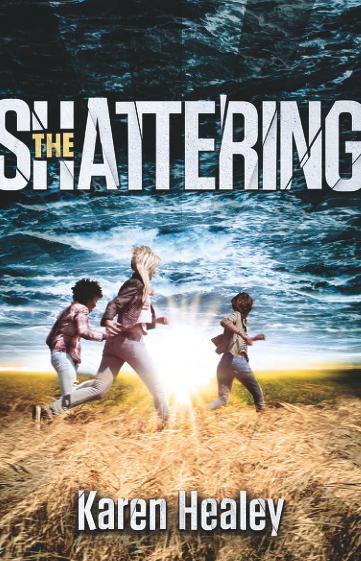 If you want to find out who murdered your brother, come with me.
Summerton is perfect. A town in the isolated and stunning West Coast region of New Zealand, it is blessed with gorgeous weather and hordes of tourists.
But Keri is immune to her hometown's charms. Her older brother has just killed himself, without warning or explanation, and left Keri shattered with grief and too many unanswered questions. So when her childhood friend Janna and tourist Sione offer answers, Keri is keen to listen.
Janna and Sione's own older brothers died in suspicious circumstances. Sunny Summerton has dark secrets. And as they investigate, the answers to their questions become more bizarre. Shattering the secrecy of Summerton may open the trio to dangers they never knew were possible.
Can they save Summerton's next victim? Or will they become victims themselves?
[box type="download"]
Finalist, 2011 Aurealis Awards
Finalist, 2011 Cybils Awards
Locus 2011 Recommended Reading List
Junior Library Guild Choice, 2011[/box]
[box] STARRED REVIEW: "Healey delivers an intense and powerful novel that explores the effect of suicide on families by way of a magical conspiracy tale. Juggling multiple viewpoints, Healey skillfully keeps her characters on an emotional roller-coaster even as they deal with physical threats. The climax delivers a gut punch that only underscores the sensitivity of the subject matter."  – Publishers Weekly[/box]
[box] "Healey seamlessly integrates noir and fantasy tropes to explore issues of suicide, trust, sexuality, race, insecurity and free will in a way that feels fresh." – Kirkus Reviews[/box] [box] "A fresh and dynamic twist on an old tale that will likely cement Healey as one of the best emerging YA writers of our time." – Bookseller + Publisher[/box] [box] "Healey has got a whopper of a concept here, and strong main characters to make the most of it." – VOYA[/box] [box] "With its triad of awesome protagonists, tight plotting, smart supernatural angle, and careful attention to serious issues, The Shattering is a phenomenal book and easily one of my notable, if not favorite, reads of 2011." – The Book Smugglers [/box]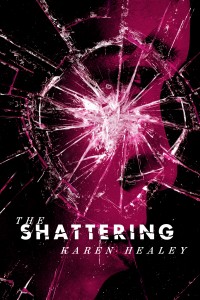 EXTRAS: Check out how to pronounce Sione, read the author's thoughts on What Happened After and watch a video that neatly encapsulates the research process.