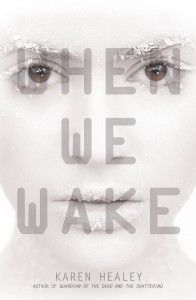 WHEN WE WAKE
My name is Tegan Oglietti, and on the last day of my first lifetime, I was so, so happy.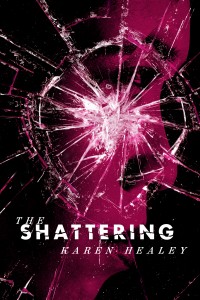 THE SHATTERING
If you want to find out who murdered your brother, come with me.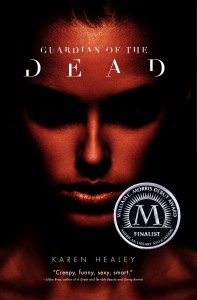 GUARDIAN OF THE DEAD
In less than a day I had been harassed, enchanted, shouted at, cried on, and clawed. I'd been cold, scared, dirty, exhausted, hungry, and miserable. And up until now, I'd been mildly impressed with my ability to cope.